VMware chief Pat Gelsinger named as successor after hedge fund Third Point called for sweeping change at the semiconductor giant
Intel Corp ousted its chief executive in a surprise move that pivots the semiconductor giant closer to its engineering roots after a period of technology missteps, market-share losses and pressure from a hedge fund.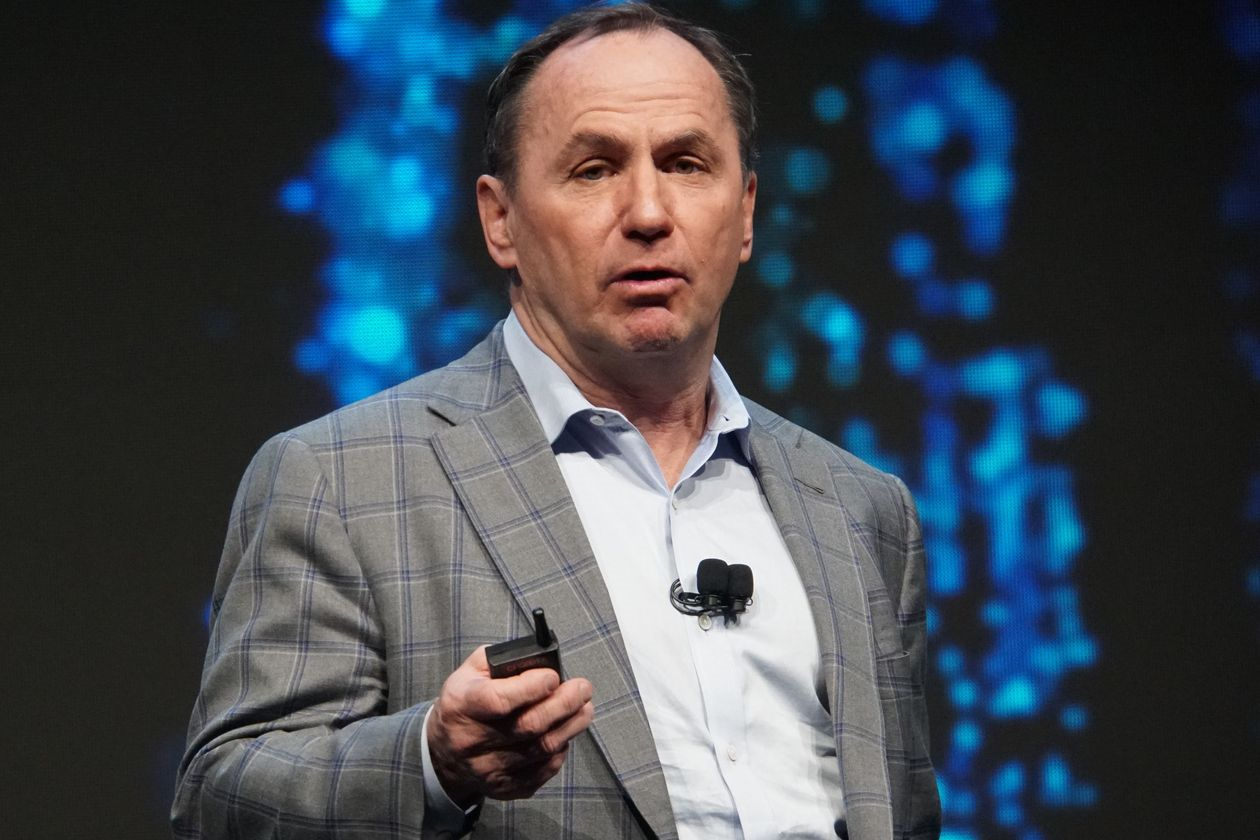 Intel on Wednesday said CEO Bob Swan would be succeeded by VMware Inc. chief Pat Gelsinger effective Feb. 15. Mr. Gelsinger, who was once Intel's technology chief, has served as CEO of the business-software provider since 2012.
The leadership transition unfolds after Intel last year ceded the title as America's most valuable semiconductor company to rival Nvidia Corp. and fell further behind rivals in churning out the most advanced chips. The Santa Clara, Calif.-based company is also considering a broader embrace of third-party chip makers rather than relying on its own factories.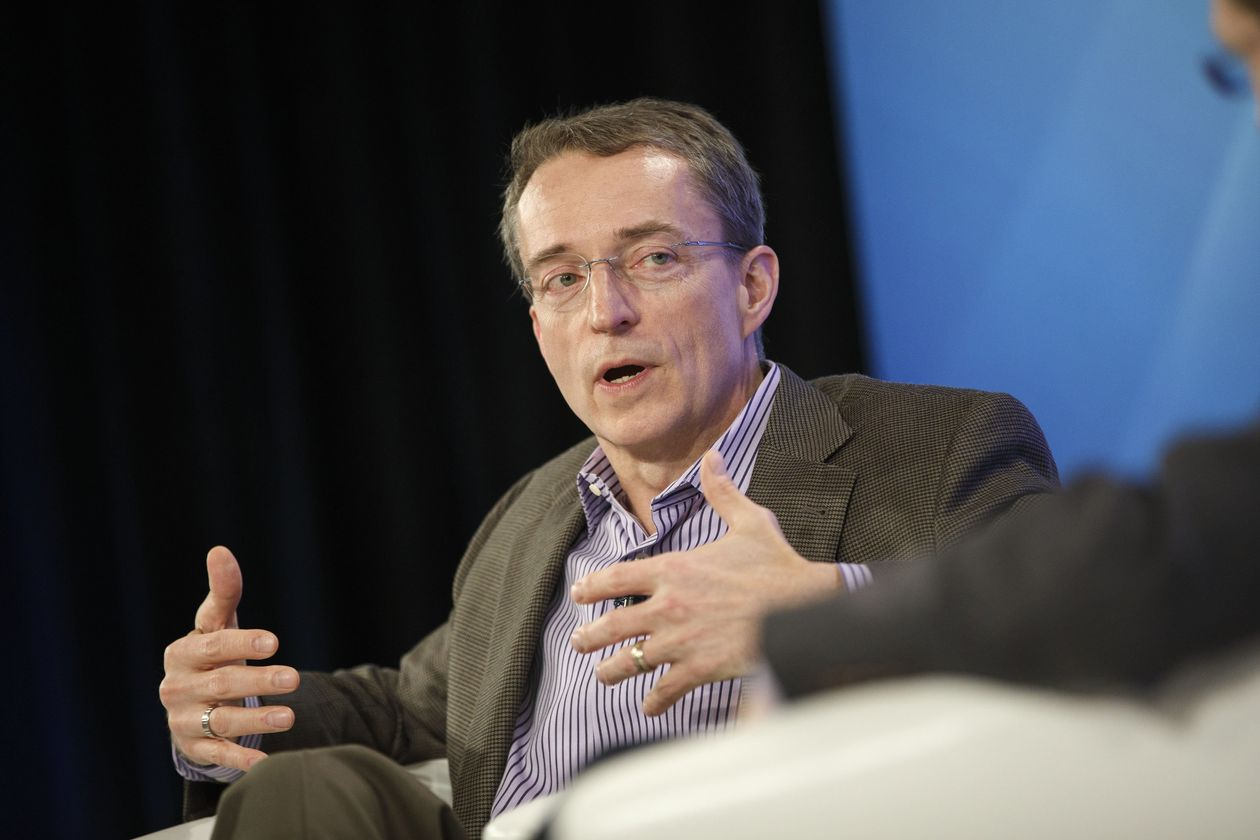 "This is incredibly important strategically to what Intel is looking to accomplish and be defined more as a technology innovator and operator," said David Bahnsen, chief investment officer at the Bahnsen Group, a wealth-management firm that owns a stake in Intel through one of its funds.
Mr. Swan joined Intel in 2016 as chief financial officer. He was named interim CEO two years later and formally given the top job in January 2019.
Theo Wall Street Journal