Vingroup's face recognition among world's top six solutions
VinAI-developed face recognition system was ranked 6th among 430 systems evaluated by the US National Institute of Standards and Technology (NIST).
In October 2020, the US National Institute of Standards and Technology (NIST) released its report for Face Recognition Vendor Test (FRVT). The report included the results of testing 430 face recognition systems from 168 tech companies in the world. Among them, the face recognition system developed by VinAI Research under Vingroup ranked 6th in the WILD category (real-world use cases of face recognition).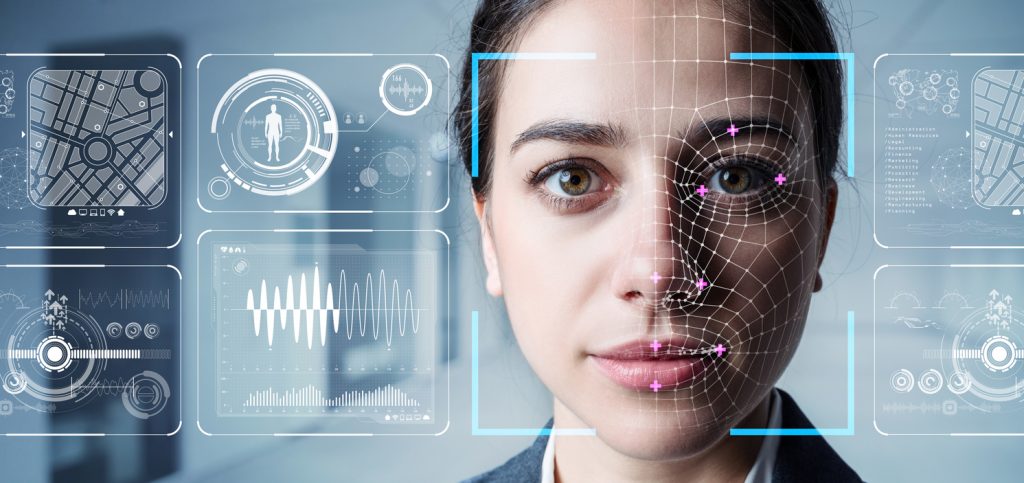 Face Recognition Vendor Test is a series of large scale independent evaluations for face recognition systems that has been carried out globally by NIST since 2000. Each month, NIST tests the accuracy of face recognition systems developed by leading tech companies around the world. FRVT measures computational efficiency, accuracy, speed, compression and resolution parameters for storing face images on identity credentials. Once every four months, each tech company can send their face recognition algorithms to NIST for evaluation.
WILD include photos collected under various conditions such as side-on, low resolution, low light, non-uniform quality, etc. All face recognition sent to NIST were required to process one photo in no more than 1.5 seconds.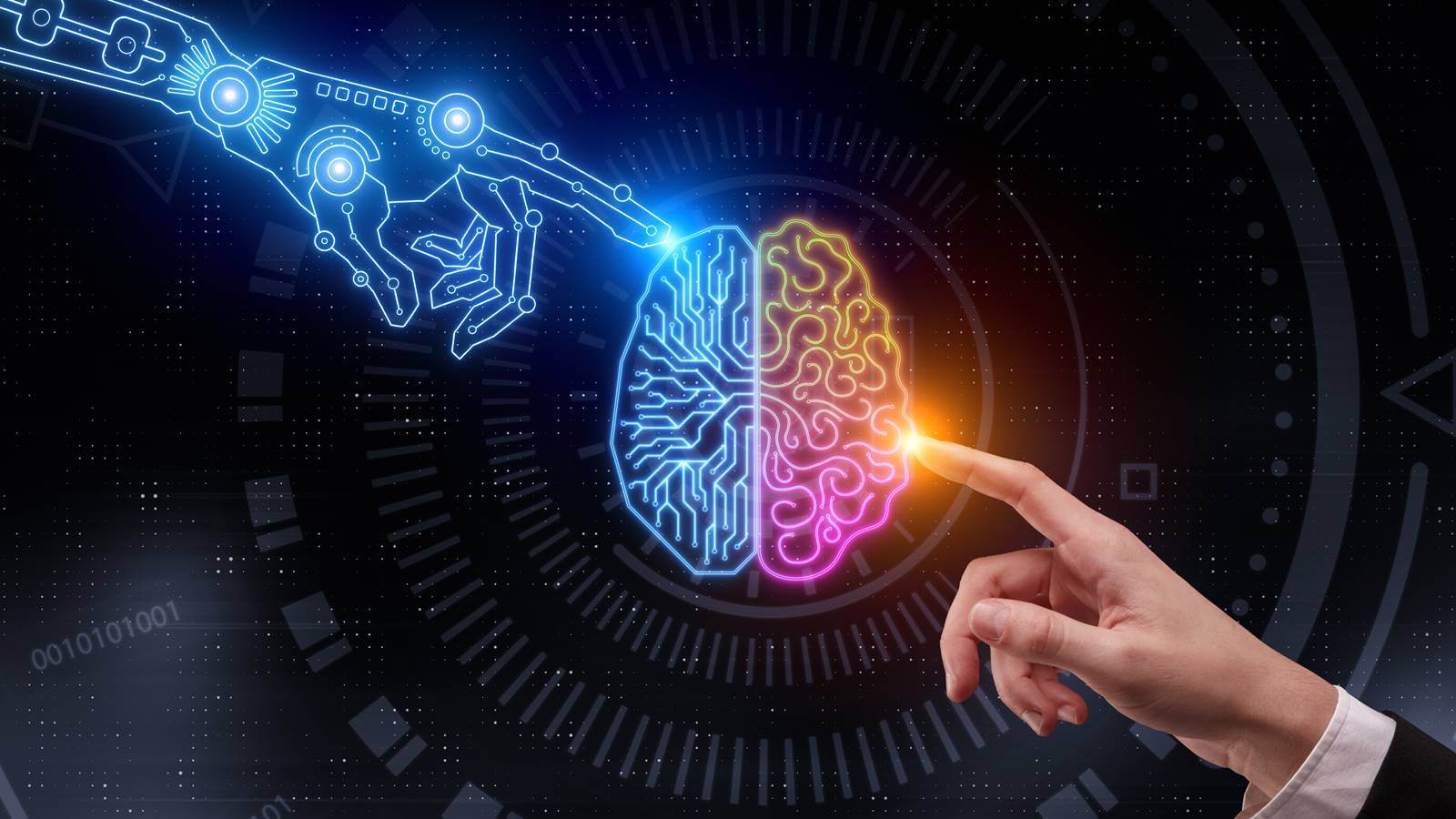 Experts from VinAI Research said they developed a new method that facilitates automated deep learning to recognize faces in various conditions. This was the first time VinAI sent its solution to NIST for evaluation and earn unexpectedly good results. This has proven VinAI's capability and the potential of its face recognition technology.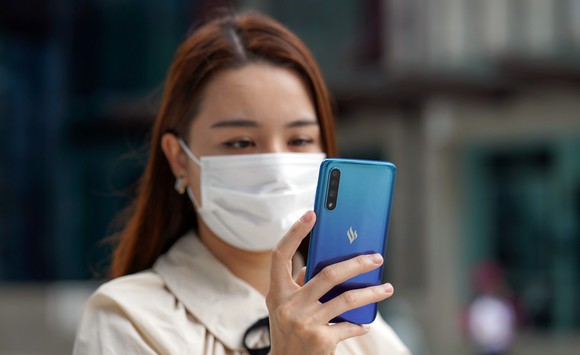 VinAI's face recognition technology has now been applied in Vsmart smartphone models. In April 2020, VinAI also announced that it had succeeded in developing face recognition for people wearing masks and was aiming to become one of the first organizations commercializing this technology in the world.