VSMART LAUNCHES SALE OF FIVE SMART TV MODELS
Following the launch of Vsmart smartphones last December, VinSmart, the electronics subsidiary of Vingroup, it had officially started selling five models of Vsmart televisions to the market.
Powered by Google's Android TV, the first generation of Vsmart smart TVs is manufactured at Hoa Lac Hi-Tech Park in Hanoi.
The TVs are categorized into two series, KE and KD, designed with 4K resolution and screen sizes ranging from 43 to 55 inches.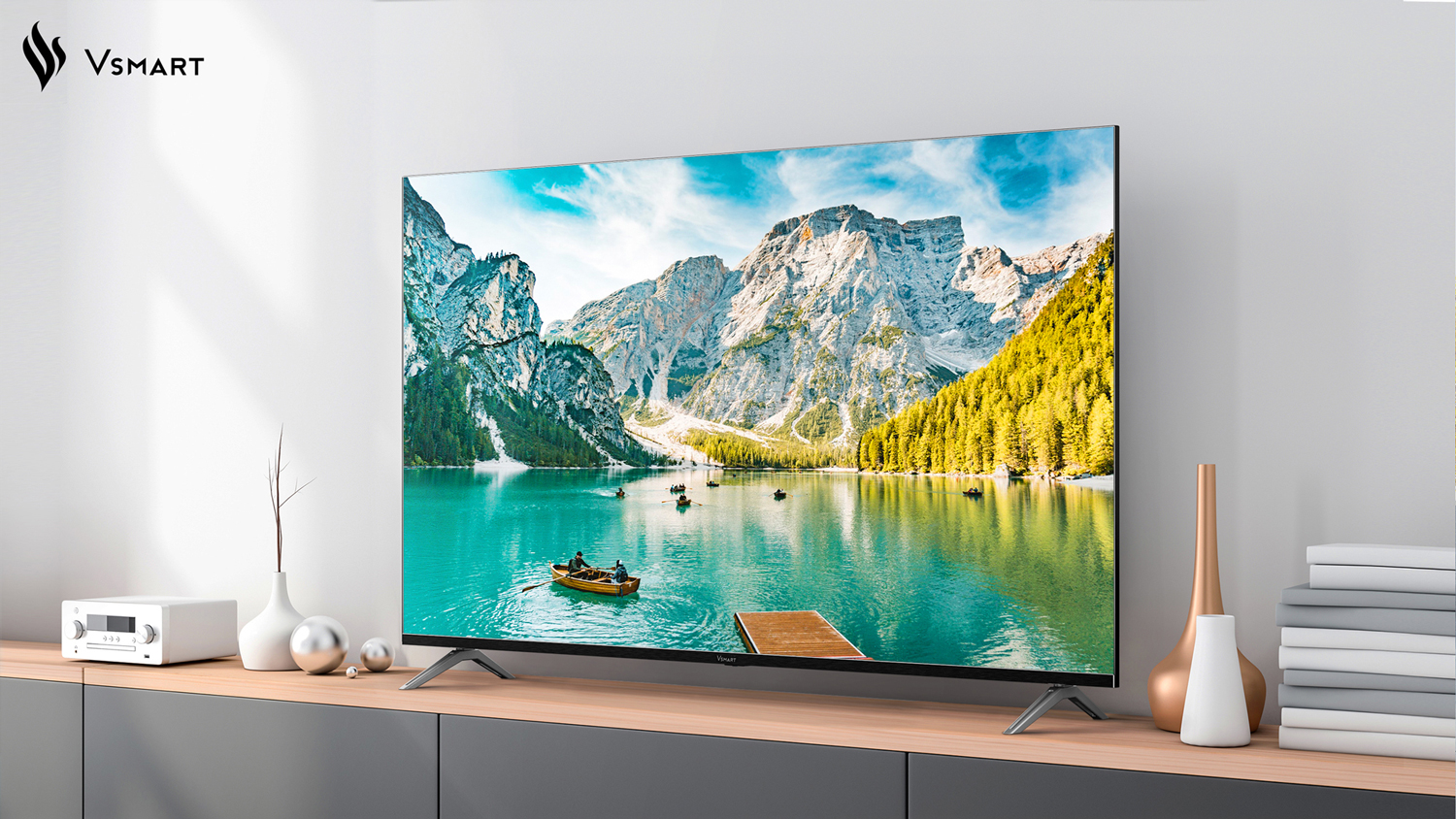 VinSmart has partnered up with the world's leading chipset producers to design the TVs' circuit boards, while the other components are manufactured by the firm itself.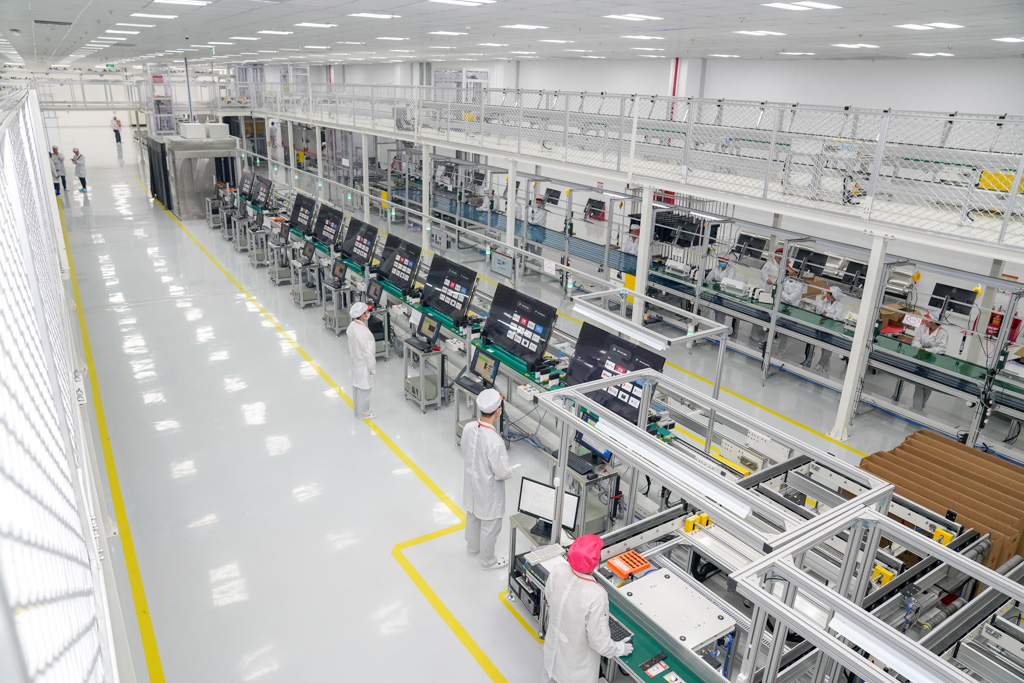 All products are subjected to 16 automatic tests to ensure each television meets the highest quality standards.
The smart TVs are equipped with Google Assistant, allowing users to talk with and give commands to the products in Vietnamese.
Source: https://tuoitrenews.vn/